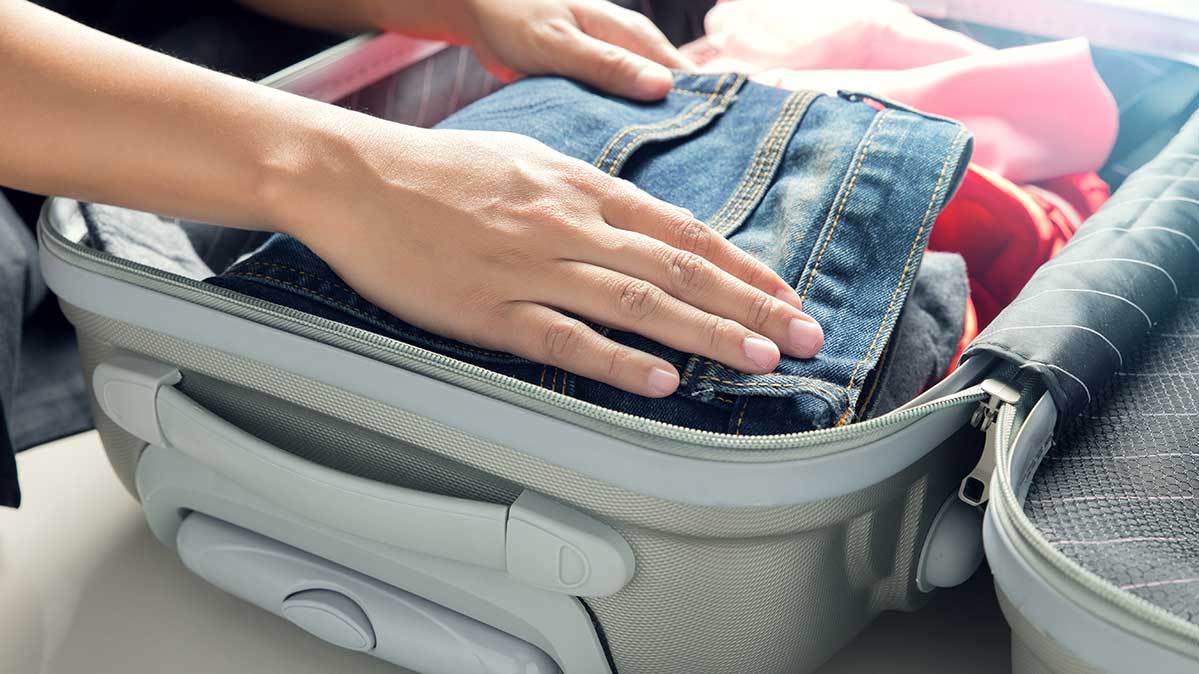 If you want the most interior space possible for packing, look for these attributes:
*Squared edges. You'll get more space if the bag has squared edges. Interior volume is sacrificed if it comes with curved corners.*No protrusions. An exterior protruding pouch reduces total packing space. Compartments accessible from the outside should be configured as inline pockets, not pouches that protrude.*Two wheels instead of four. The wheels on a two-wheeler are partly recessed, yielding more overall volume to the bag rather than the wheels. A four-wheeled spinner has less interior space because the externally mounted wheels steal valuable real estate within the bag's interior.*No wheels. If interior space is really important to you, forgo wheels. They contribute to the overall dimensions of the bag and thus reduce potential packing space. Of course, you'll have to carry your bag.
*Externally mounted handle. Most handles are mounted internally. But if you want to harness every square inch of packing space, external is the way to go.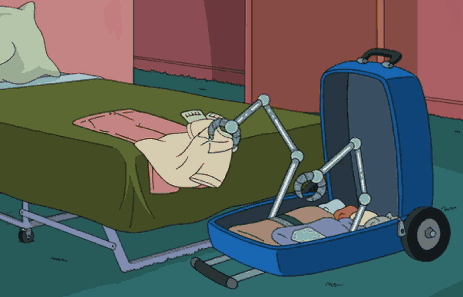 Bottom line: Not every carry-on bag has the same packing capacity. Being savvy about a bag's interior may get you a little more space the next time you travel.
hashtag