1.Select the size according to the number of stay days
The capacity of the suitcase is as small as 16 inches to 32 inches. It is recommended to choose according to the number of days to stay. Generally speaking, 16~20" is suitable for one to three days of light travel, 22~26" is suitable for four to seven days of general travel, and 28~32" is suitable for long-distance travel, study abroad, and working holiday. In addition, if you usually buy a lot of gifts, it is better to choose a suitcase that is bigger than the original.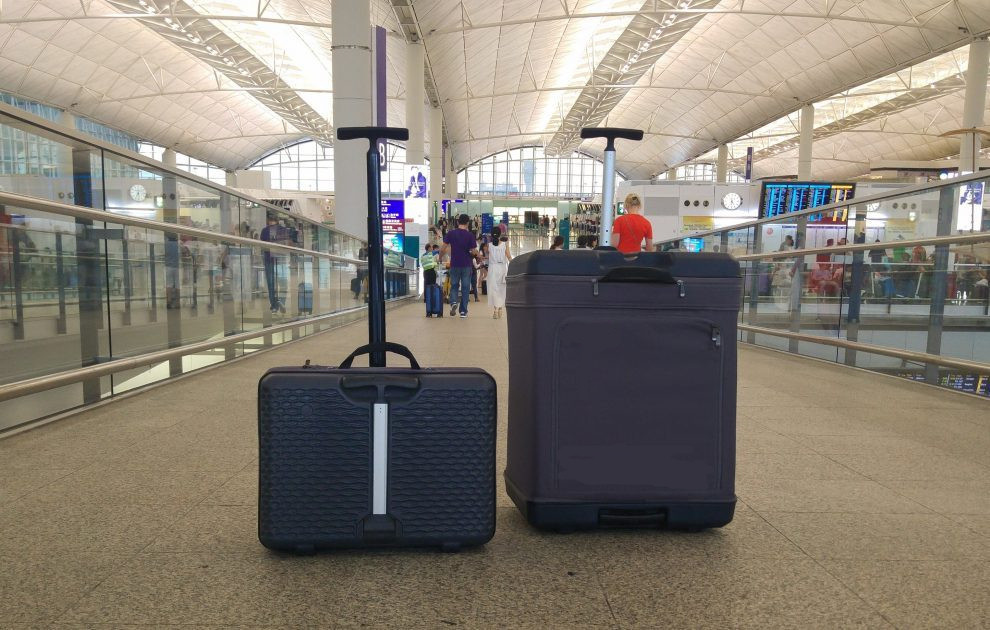 2.Choose materials and functions according to your destination

A.Lightweight soft case luggage: domestic travel
B.Durable hard-shell suitcase: travel abroad
C."TSA lock" that is also safe to travel to the United St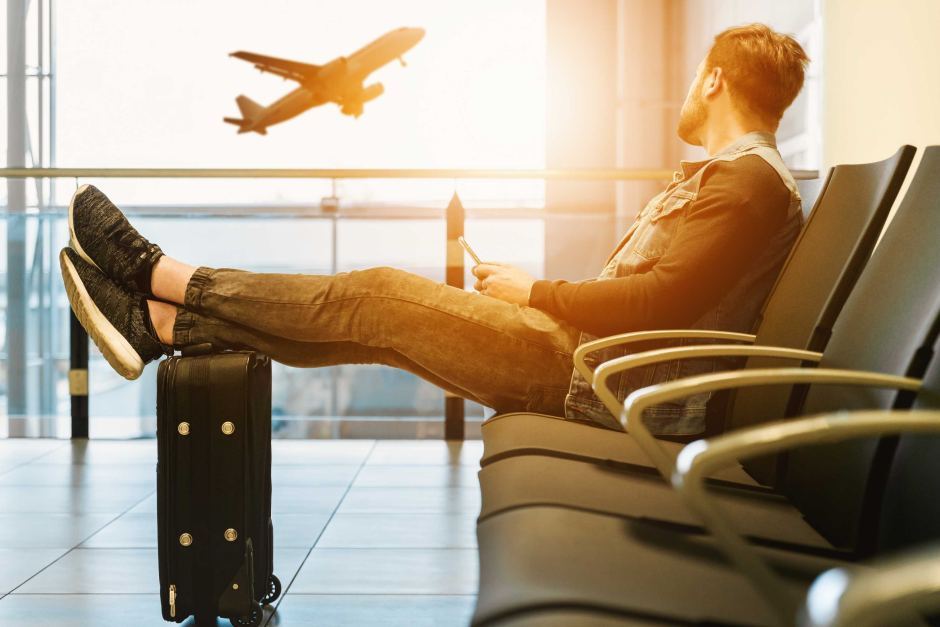 3.Zipper lock and aluminum frame lock

There are two options for closing the trunk: zipper lock and aluminum frame lock. The advantage of the zipper lock is that it is light in weight, and it can be pulled apart only to take out the inside, and it will not burst out due to impact during transportation.
Although the aluminum frame type is relatively heavy, it is also relatively strong and safer than the zipper type. It is recommended to add a special baggage strap to prevent the possibility of bursting in transit.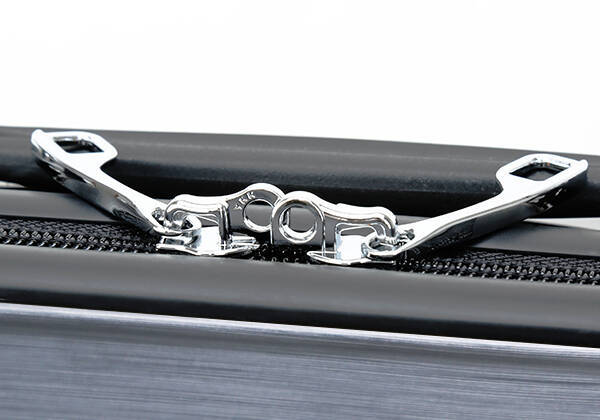 4.Confirm the number and stability of the wheels

The wheels of the suitcase are available from two to eight rounds. Wheels with less wheels, the wheels themselves are more mobile, but if the baggage is too heavy, it will be more difficult to drag. On the contrary, the wheels are more mobile, but the luggage is more convenient to move.